The quarantine museum
Let's contribute to the collection!
Meetings and conferences , Workshop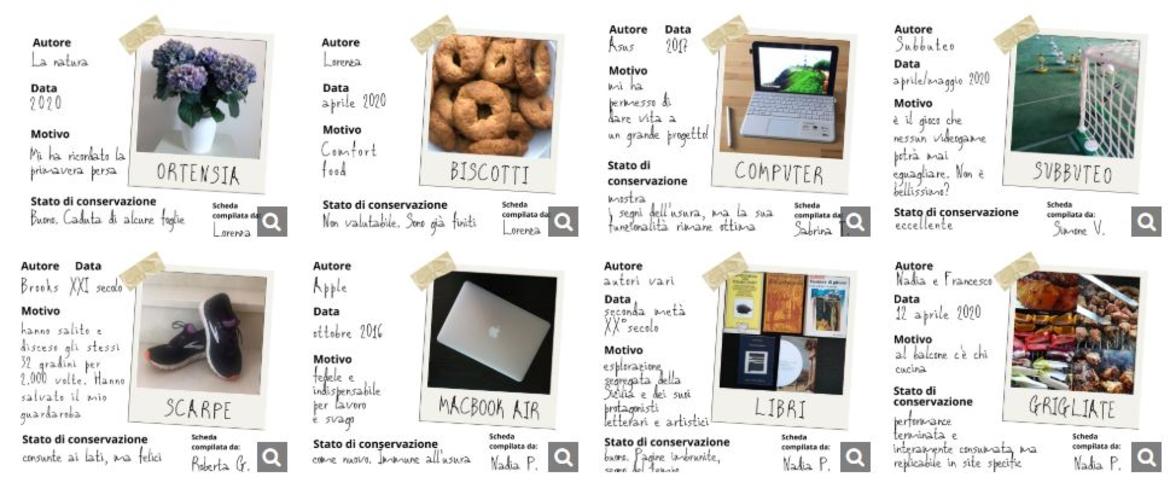 We're collecting unpublished (and virtual!) works (and virtual!) to give life to a new museum: the quarantine museum.
The objects that have accompanied us during this lockdown period will become part of this collection: no matter the nature of the object, the only condition is that they are significant objects.
If you would like to 'donate' a work to the museum, please send an email to lorenzaliandru@mdtn.it: a photo accompanied by a short caption indicating author, subject, date, state of preservation and the reason for the choice.
Many works have already arrived!