#buonconsiglioadomicilio - The treasure of the Princess of Civezzano
Meetings and conferences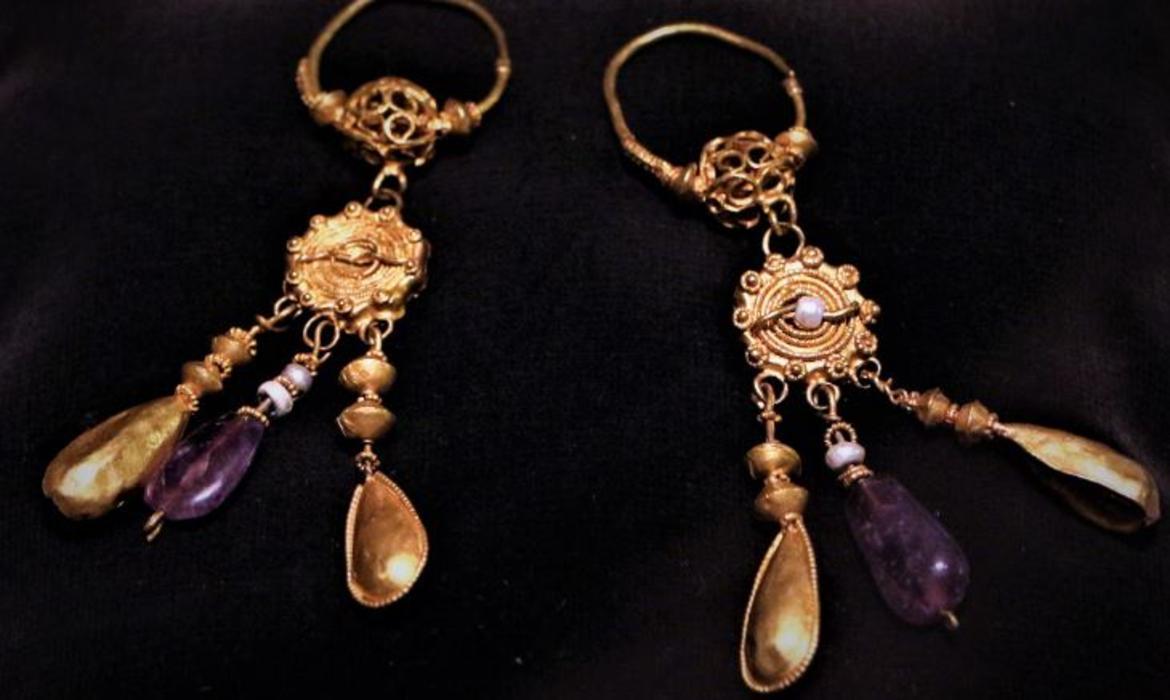 #buonconsiglioadomicilio is the new format of the Castello del Buonconsiglio.
Short videos of provincial monuments and collections to tell you about the Buonconsiglio Castle and its collections despite these difficult days.
Every week the curators of the museum will propose contributions to discover the beauty of our castles.
In this episode we'll deal with the archaeological collections kept at the Buonconsiglio Castle.
In particular, Annamaria Azzolini, archaeologist of the museum, will illustrate the luxurious outfit of the Langobardic "princess" of Civezzano with her beautiful gold and amethyst earrings.