#buonconsiglioadomicilio. Castelvecchio: art at the service of power
Cultural exhibitions and events , Guided tour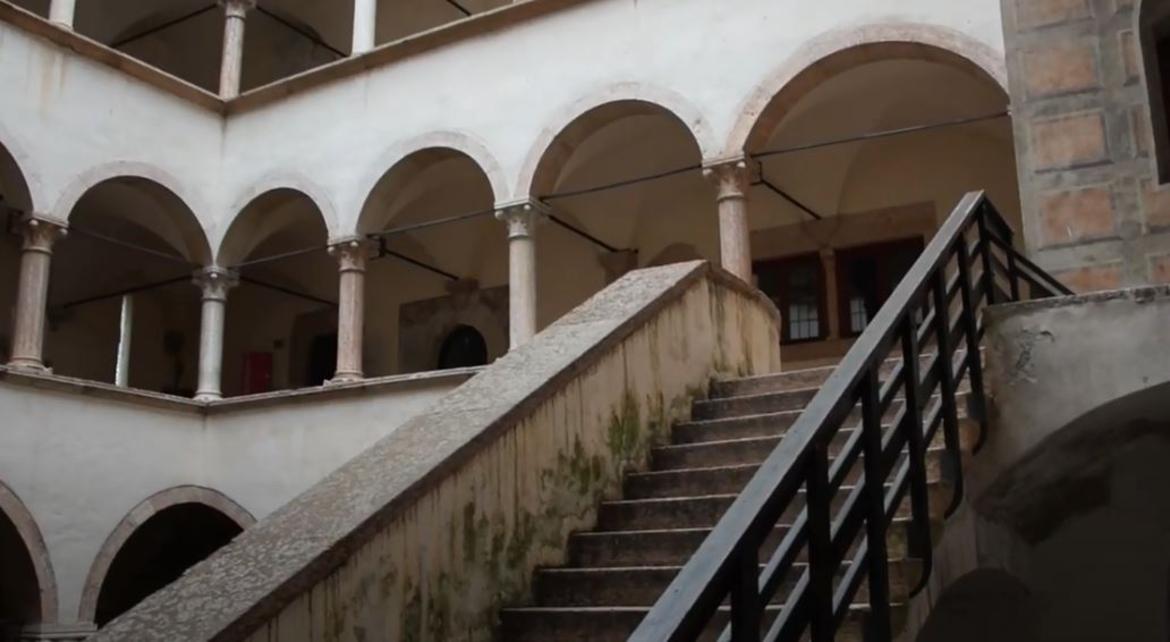 Castelvecchio, the oldest part of the Buonconsiglio Castle, reveals to the attentive eye of the visitor real politics in images: art, here more than elsewhere, is at the service of the temporal power of the bishops of Trento, who governed the territory for centuries.
Thanks to Mirco Longhi's analysis, museum curator, we discover together the close relationship between art and power at the Castello del Buonconsiglio, in the usual episode #buonconsiglioadomicilio.
Images and direction by Alessandro Ferrini.