#buonconsiglioonline - Augustus' tower
the story, with short videos of the Castle and its collections
Meetings and conferences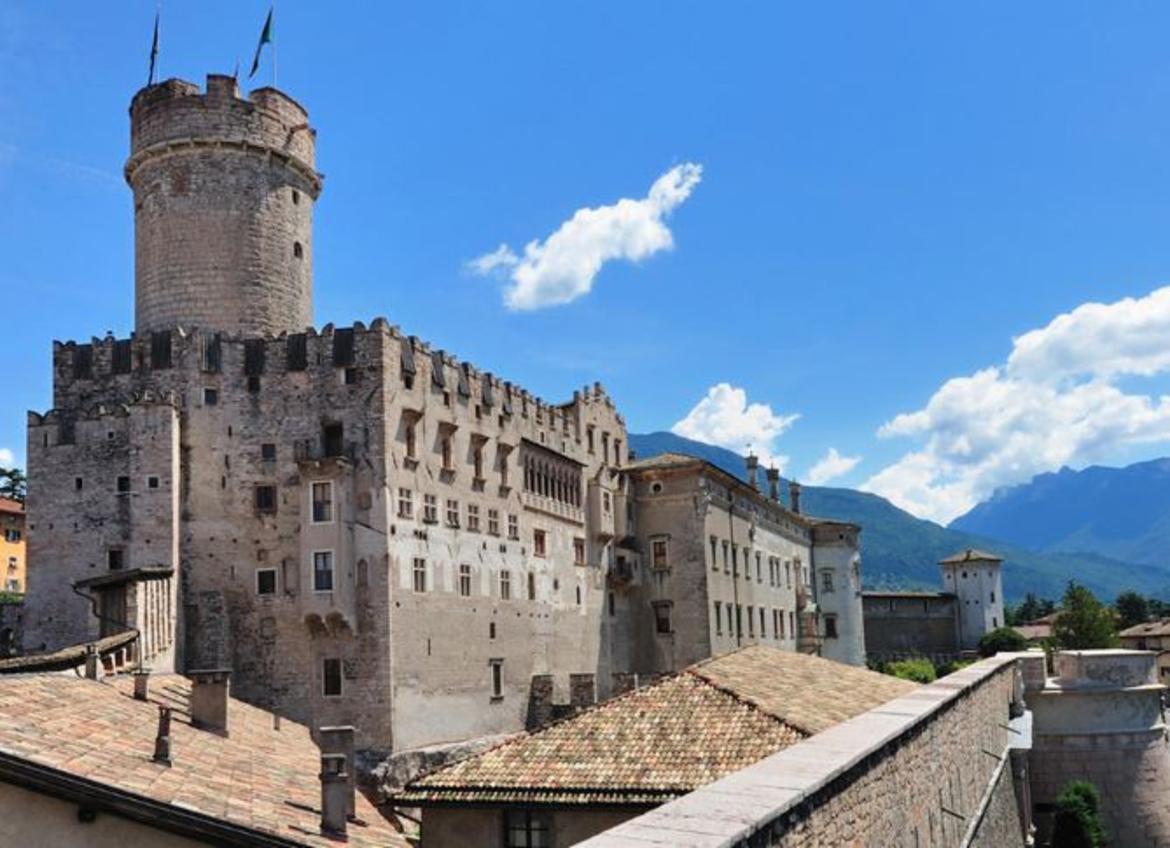 #buonconsiglioadomicilio is the new format of the Castello del Buonconsiglio.
Short videos of provincial monuments and collections to tell you about the Buonconsiglio Castle and its collections in these difficult days, when we must stay at home to fight the virus.
Every week the curators of the museum will propose contributions to discover the beauty of our castles.
Today we enter one of the most fascinating places of the castle, which is little known because it is not open to the public for security reasons, the Torre d'Augusto (Augustus' Tower).
Directed by Alessandro Ferrini, with Francesca Jurman we can climb the steep wooden stairs and learn the secrets of the fortified tower, the oldest part of the castle, where the guards watched over the manor to protect the Prince-Bishop.