#buonconsiglioonline - The ancient sarcophagus of piazza Mostra
the story, with short videos of the Castle and its collections
Meetings and conferences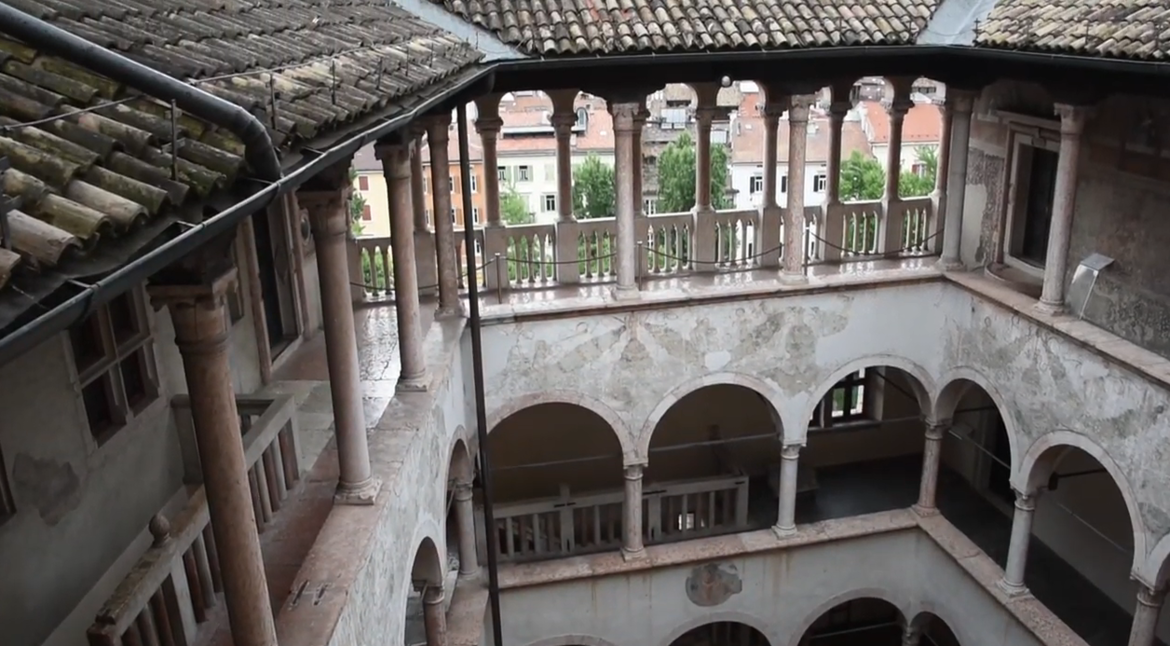 #buonconsiglioadomicilio is the new format of the Castello del Buonconsiglio.
Short videos of provincial monuments and collections to tell you about the Buonconsiglio Castle and its collections, in order to keep in touch, in spite of the current difficult period.
Every week the curators of the museum will propose contributions to discover the beauty of our castles.
In this episode, with #buonconsiglioadomicilio , Annapaola Mosca will tell us about:
The ancient sarcophagus of piazza Mostra in Trento.
Images and direction by Alessandro Ferrini.