August 15th at the museum!
Extraordinary opening of the Museo Diocesano Trentino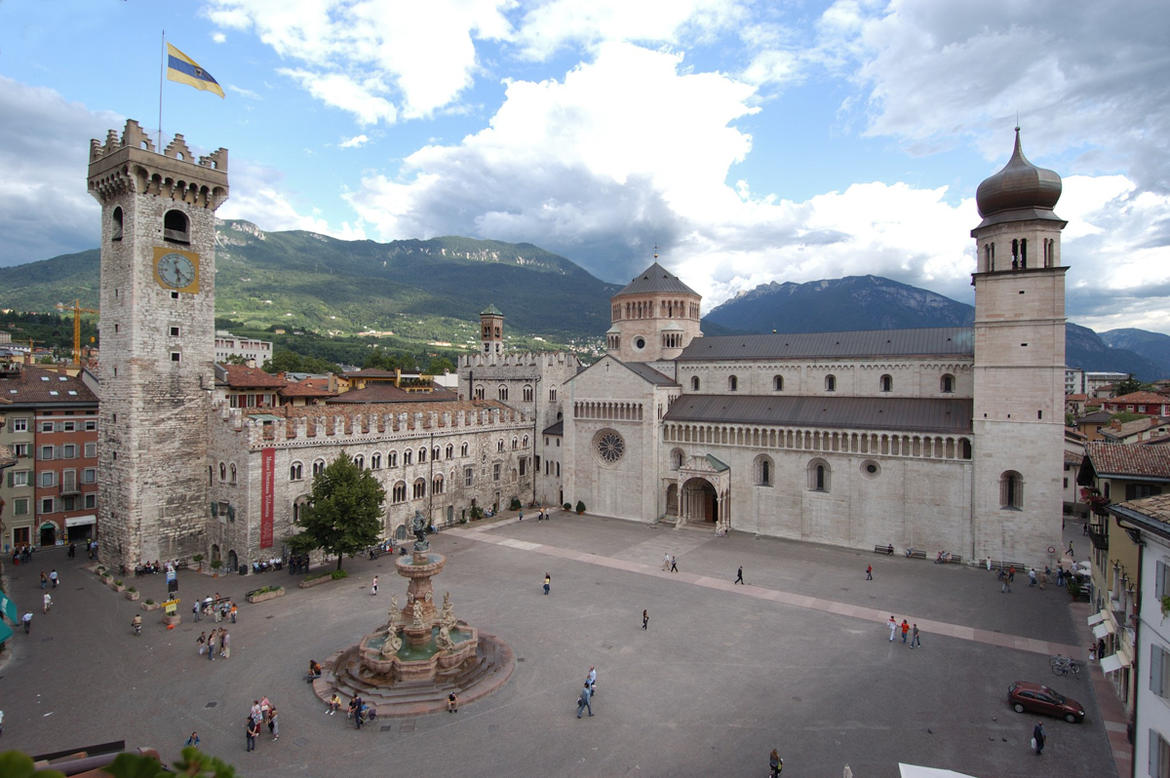 On Saturday 15 August 2020 (Assumption of Mary) the Museo Diocesano Tridentino and the Early Christian Basilica of Saint Vigilius will be extraordinarily open: the Museum from 14.00 to 19.00; the Basilica from 14.30 to 17.30.
In addition to the rich permanent exhibition, you can also visit the exhibition L'invenzione del colpevole. Il 'caso' di Simonino da Trento, dalla propaganda alla storia (Inventing the culprit.The 'case' of Simonino da Trento, from propaganda to history ) in Palazzo Pretorio.
Tickets can also be bought online at this link.
---
13/08/2020