Giovanni Boldini. Pleasure
The timeless charm of the Belle Époque has arrived at the Mart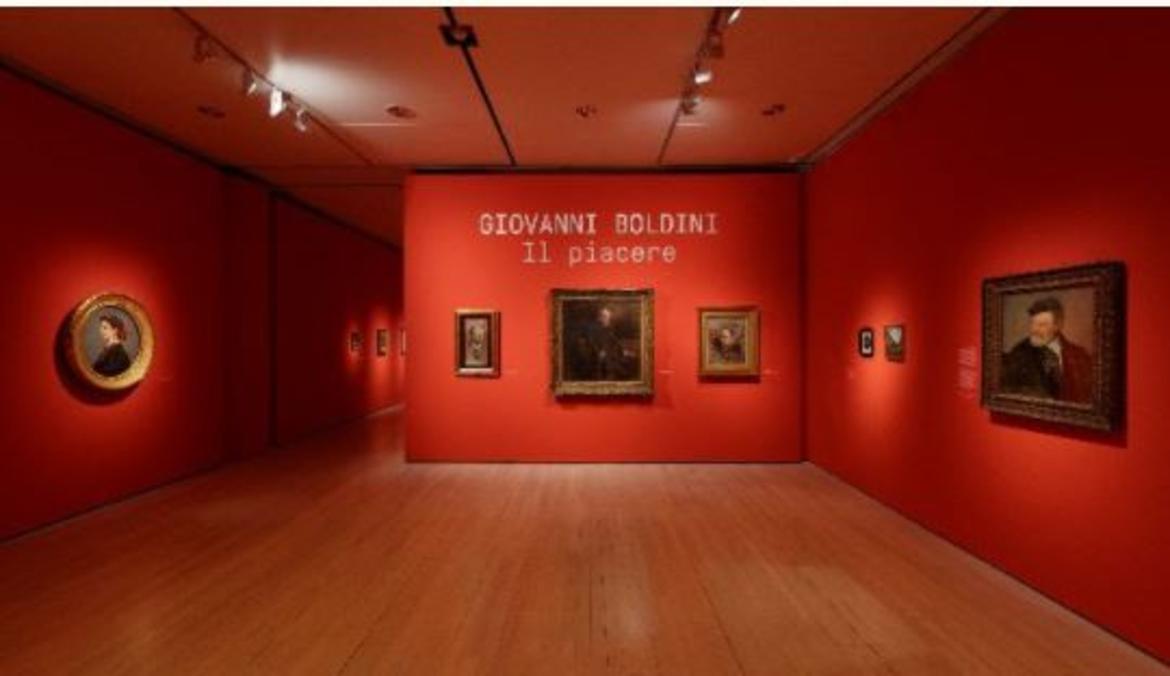 The timeless charm of the Belle Époque has arrived at the Mart
The major exhibition Giovanni Boldini. Pleasure features over 150 works from public and private collections, many of which belong to the Giovanni Boldini Museum in Ferrara, which closed to the public after the earthquake in 2012.
Known as one of the most famous portrait painters of the Belle Époque, Boldini made use of his extraordinary talent to capture the essence of a dazzling era in which he was a famous protagonist.
At the Mart, the artist's work is displayed chronologically, allowing visitors to make connections between the various themes and relationships that marked the Italian painter's career. His relationship with the poet Gabriele d'Annunzio is also explored through their shared muses, such as the Marchesa Luisa Casati, an eccentric and seductive femme fatale.
Source: www.mart.tn.it
The exhibition Giovanni Boldini. Il piacere (Giovanni Boldini. Pleasure) was supposed to open on 14 November.
Set up, sonorized, ready to be visited, the exhibition is currently closed to the public.
Through the web the Mart will intrigue visitors and tell the exhibition in a different way than usual.
The relationship with the works and the museum certainly remains irreplaceable and unique, but if there is one thing that the present time has taught us, it is that there are no limits to dialogue, to study, to knowledge.
Today more than ever the hashtag #staytuned has become a way of life, a way to build new cultural habits.
Once the museums are open, you won't miss a single day: the exhibition is there and waiting for you.
Meanwhile on the web, from 29 November, images, video interviews, playlists, pills, stories and interesting facts.
To stay close. Always.
Mart's press office
---
24/11/2020