Reimbursement of tickets for suspension of performances due to Covid-19 epidemic
The right is exercisable until 31 January 2021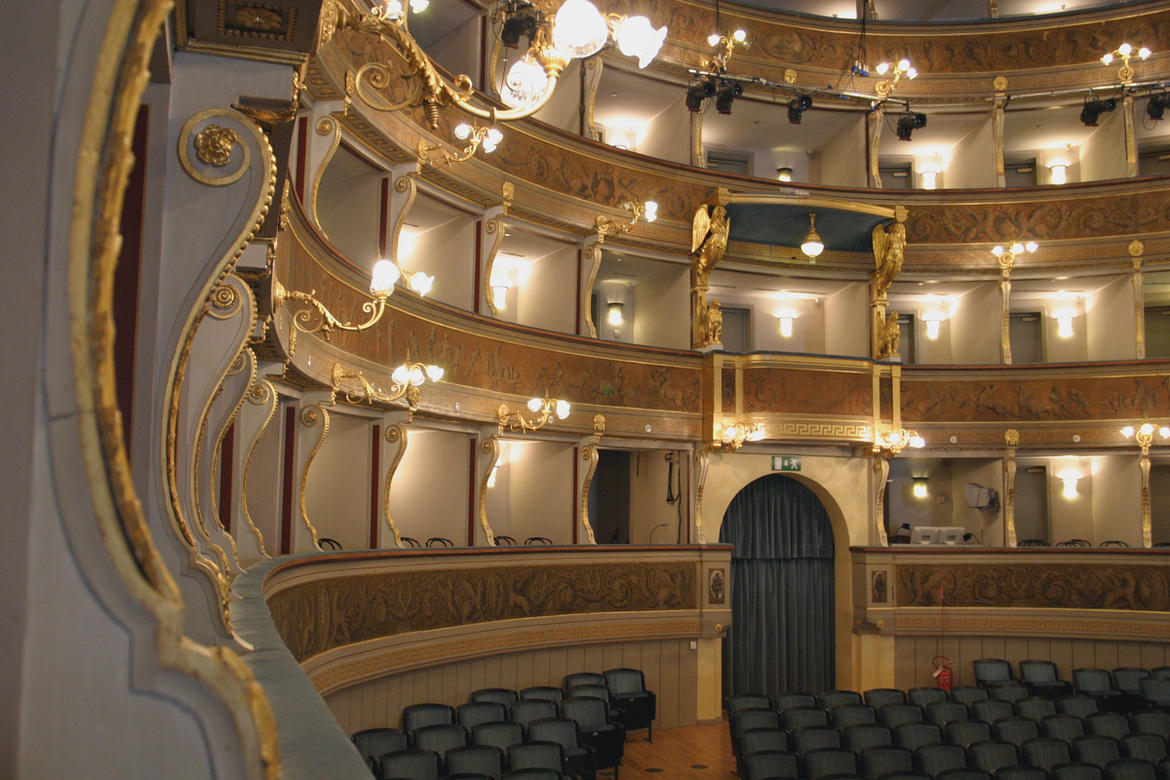 After having announced in recent weeks the cancellation of all the shows scheduled by the Centro Servizi Culturali S. Chiara in the period after 24 October 2020, and until the resumption of events - still indefinite - in the presence of the public, people concerned are informed that holders of tickets and/or season tickets (valid for events cancelled during this period) can ask for reimbursement of the ticket in cash.
The right is exercisable until 31 January 2021.
Please follow the indications given on the website of the Centre, fill in the request downloadable at the following link https://www.centrosantachiara.it/spettacoli/rimborso-covid-19.
Those who have already applied for vouchers in the past few weeks are therefore required to submit a new request for reimbursement.
For further information you can email to rimborsi.covid19@centrosantachiara.it or call the freephone number 800013952 (from Monday to Saturday, from 15.00 to 19.00).
Please note that reimbursement is possible in the terms indicated above only for events directly organised by the Centro Servizi Culturali S. Chiara. For events proposed by third party organizers, users must follow the reimbursement instructions provided by the latter.
For further information read the FAQ
---
02/11/2020