Castel Campo (Campo Castle)
In excellent conditions, this Medieval castle is a typical noble manor house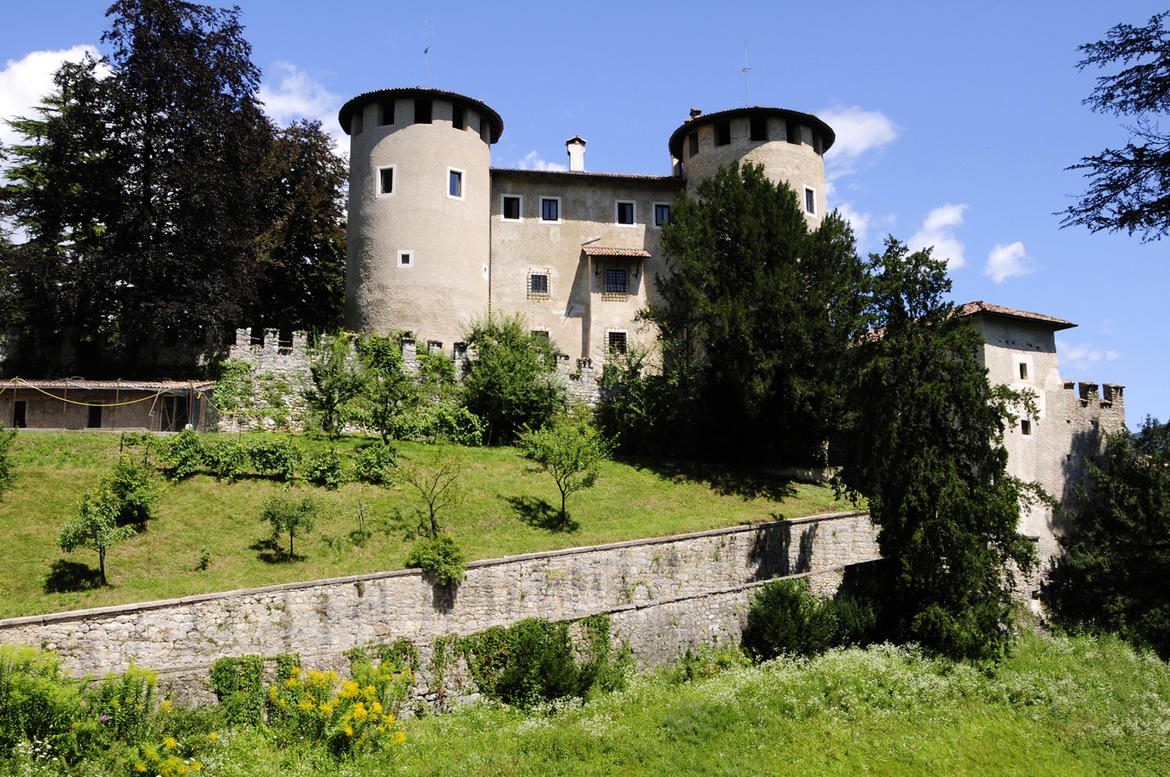 Near the typical rural village of Campo Lomaso and from the old Monastery, a narrow path running through the fields takes to Castel Campo, a medieval castle hidden in the woods. The castle was often restored and, as consequence, it now presents architectural elements belonging to different ages.
The medieval courtyard with the 15th-century-loggia is sorrounded by three towers. Inside the boundary walls there is the 11th-century-chapel which was restored and painted with frescoes of XIV and XV centuries.
Now the castle is a private property that is open to the public for special events.
For more information: www.castelcampo.com
Source: www.visitacomano.it