#buonconsiglioadomicilio - The precious majolica of the "giunta albertiana"
Meetings and conferences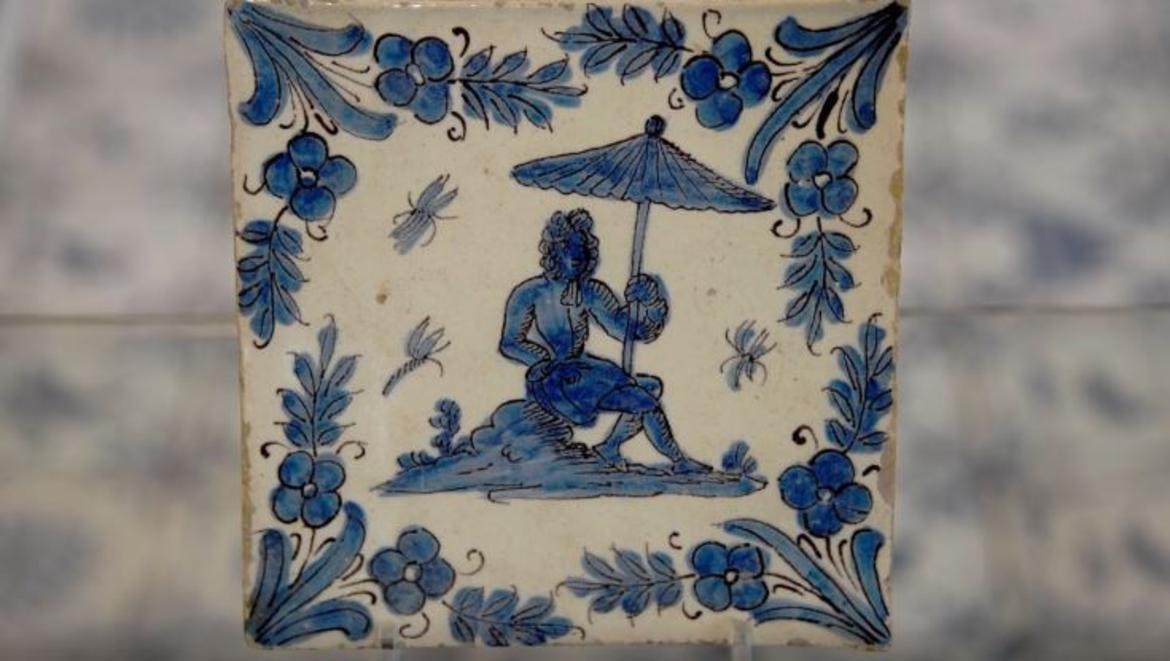 The Castello del Buonconsiglio proposes short videos of provincial monuments and collections to tell you about the Buonconsiglio Castle and its collections despite these difficult days.
Every week the curators of the museum will propose contributions to discover the beauty of our castles.
In the episode #buonconsiglioadomicilio, Elisa Colla will tell us about the original seventeenth-century blue majolica tiles of orientalizing taste, which once covered the floor in the rooms of the so-called "giunta albertiana" at the Buonconsiglio Castle. It's a building that joins two parts of the castle: Castelvecchio, the Medieval part, to the Magno Palazzo, the Renaissance part.
In addition to motifs borrowed from the beautiful Ottoman ceramics of Iznik, countless figures of birds, landscapes, architecture, decorate these tiles, the same motifs found in aristocratic homes, alluding to a dialogue between the West and Istanbul, united by a continuous thread of trade, embassies, political and diplomatic relations.
Pictures and direction by Alessandro Ferrini.