Easter and long weekends in Trentino's provincial museums
Many proposals for the long weekends this spring under the sign of culture and nature, wellness and recreation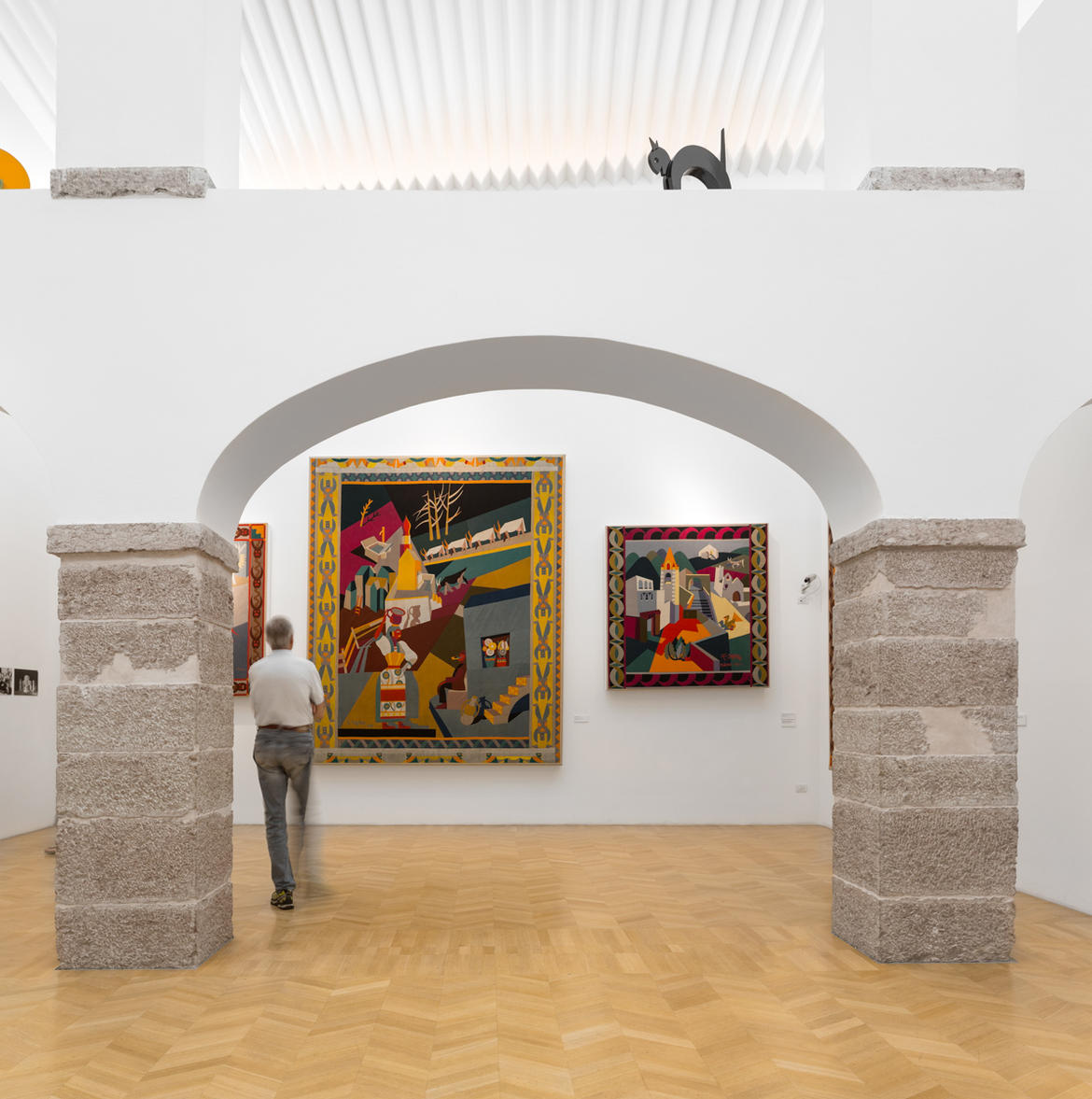 From Easter to 5 May the provincial museums are ready to welcome citizens and tourists with a rich offer.
The museums and archaeological sites of the Cultural Heritage Directorate, the S.A.S.S. Spazio Archeologico Sotterraneo del Sas (Underground Archaeological Space) under Piazza Cesare Battisti in Trento, the Museo Retico in Sanzeno and the Museo delle Palafitte in Fiavé are open on Easter Sunday, on Monday 22 April, on 25 April and 1 May.
The S.A.S.S. Spazio Archeologico Sotterraneo del Sas - Tridentum (Tridentum S.A.S.S. - Underground Archaeological Site SASS) hosts the exhibition Amazzonia. Le custodi della Biodiversità (Amazonia. The Guardians of Biodiversity) until 23 April: 90 photographic prints by Beatrice De Blasi (head of education of Mandacarù Onlus during two missions in the Ecuadorian Amazonia between 2016 and 2018); opening times: 9.00 - 13.00 and 14.00 - 17.30.
The Museo delle Palafitte di Fiavé (Fiavè Pile dwelling Museum), open from 14.00 to 18.00, proposes some interesting meetings as detailed here . For information and bookings: tel. 0465 735019.
Not to be missed is also the Museo Retico (Rhaetian Museum) of Sanzeno, Centre for the archaeology and ancient history of the Val di Non, open from 14.00 to 18.00.
Information: Soprintendenza per i beni culturali, Ufficio beni archeologici, tel. 0461 492161; e-mail: uff.beniarcheologici@provincia.tn.it; www.cultura.trentino.it/Temi/Archeologia
MUSE, SCIENCE MUSEUM
For detailed information and schedule, see events from 23 to 26 April and events from 29 April to 1 May
MART, MUSEUM OF MODERN AND CONTEMPORARY ART OF ROVERETO
From 19 April to 5 May, the Mart awaits you every day, thanks to the extraordinary openings of the three venues in Rovereto and Trento.
Discover the current exhibitions and all events ; the museum programme and tips to visit Rovereto .
FONDAZIONE MUSEO STORICO DEL TRENTINO:
are open on Sunday 21 April (Easter) and also Monday 22 April (Easter Monday).
MUSEO DEGLI USI E COSTUMI DELLA GENTE TRENTINA:
is always open during the Easter holidays.
---
17/04/2019