Trentino's castles reopen to the public
The Castello del Buonconsiglio will welcome visitors back from Tuesday 27 April, Castel Thun and Castel Beseno from 30 April, Castel Stenico and Castel Caldes from 15 May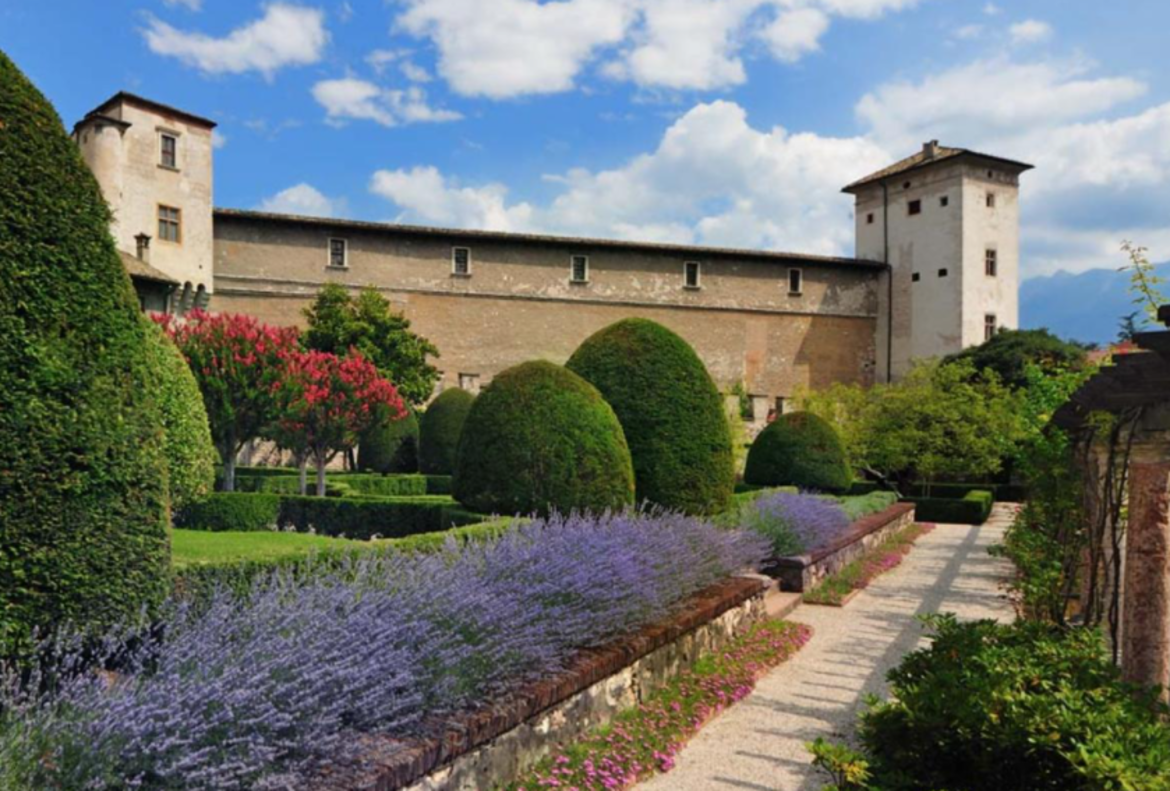 The Castello del Buonconsiglio of Trento will reopen to the public on Tuesday 27 April from 9.30 to 17.00; from 1 May the opening times will be 10.00 - 18.00.
Castel Thun and Castel Beseno will reopen on Friday 30 April (9.30 – 17.00); Castel Stenico and Castel Caldes on Saturday 15 May.
At the Castello del Buonconsiglio visitors can see the exhibition "Gli apostoli ritrovati. Capolavori dall'antica residenza dei Principi vescovi" (Apostles rediscovered.Masterpieces from the ancient residence of the prince-bishops of Trento ) until 30 May.
In order to avoid crowds and ensure a visit in complete safety, access to the museum is guaranteed to a defined number of visitors per time slot, varying by location.
Booking required online or by calling 0461 492811, Monday to Friday, from 9.00 to 13.00.
The gardens of the Castello del Buonconsiglio in Trento are always freely accessible, without temperature measurement, which is compulsory for those wishing to visit the museum. The Barone al Castello cafeteria is also open.
---
24/04/2021