Trentino's ecomuseums
A cultural and landscape offer, ready to welcome visitors any time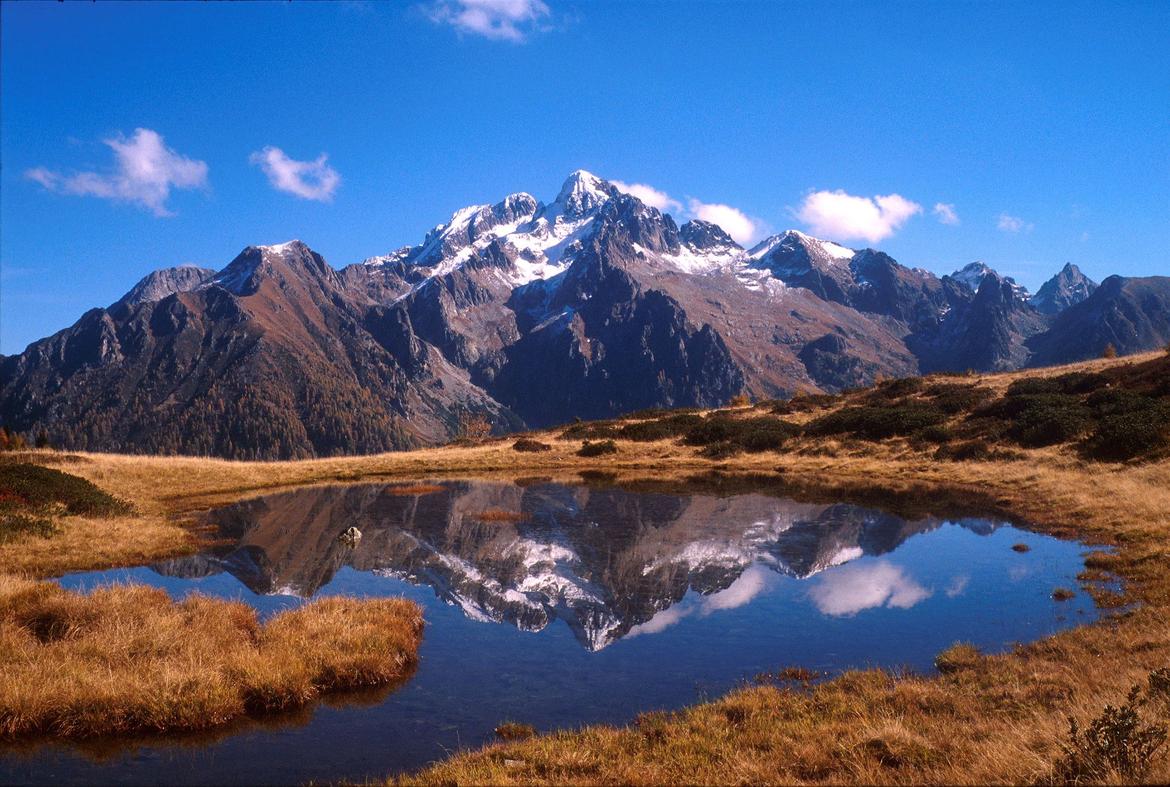 "It's something that represents what a territory is, and how its inhabitants are, starting from the living culture of the people, from their environment, from what they have inherited from the past, from what they love and want to show to their guests and pass on to their children."
This definition of eco-museum was given in 1971 by the French archaeologist and museologist Hugues de Varine.
In Trento there are eight ecomuseums: Ecomuseum of Val di Pejo, of Lagorai, of Tesino, of Judicaria, of Argentario, of Vanoi, of Valsugana, of Valle del Chiese.
They are places where tradition, culture, nature, environment meet and intertwine with each other; these places tell their own history, which is connected with the peoples who have been living there; as a matter of fact, these peoples have shaped such places and they continue caring for their heritage (made of values, too), in order to keep it alive at present, as well as to hand it to the next generations.
Visiting these ecomuseums will take you from the highest and most isolated mountains to the relaxing waters of Trentino's lakes, to green lawns and welcoming woods with their smells; at the moment, you can enjoy awsome silent winter landscapes.
Moreover, you'll experience hospitality and care as you tour Trentino's ecomuseums.
This is what our guests expect, and what they always find here.
editorial staff
---
04/01/2016